You know you need motorcycle insurance, but perhaps you don't know what to look for in a motorcycle insurance provider. Motorcycle insurance is different from typical automotive insurance in a few key ways, and we're dedicating this article to a highlight the features and benefits of top-quality motorbike insurance providers.
Before you make the decision on which insurer you go with, be sure to evaluate what is on offer from them from a number of different perspectives. While a low premium is always nice, it may not be the best idea to just go with the policy that costs the least. Instead, be sure to use the following few evaluation points as you go about the insurance shopping process.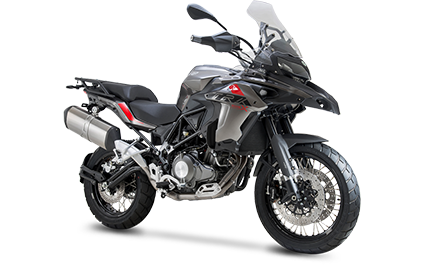 Coverage
Probably the most important initial question you want to ask is, "Can my motorcycle be covered?" Not all insurance companies have the same coverage options for all bikes, so your $20,000 customised street machine may not be a candidate for full coverage with some companies. If coverage is available, the reimbursement limit might not be high enough to cover potential damages that might be incurred.
Be sure to check with the insurer about what the coverage includes, and if aftermarket equipment is included with the coverage. The last thing you want is to think you have full coverage, only to learn that your provider has limitations you weren't aware of when you signed up.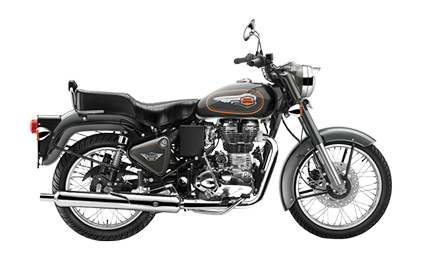 Deductible and Premiums
As mentioned earlier, don't make the mistake of just going with the lowest premium or deductible. A low premium might meet the minimum coverage requirement, but the coverage might be inadequate or the deductible might be so high that paying the premium may not even be worth it.
Also, many policies are formatted to entice low-cost buyers by offering very minimal coverage. Be sure to ask about what is and isn't included with the coverage you're considering from any given insurance provider.
Payment Flexibility
Most motorcycle insurance providers will give you multiple different ways to pay your insurance premium. Because motorcycles are necessarily lower in cost to insure, you can generally expect to pay a lot less for their insurance coverage. That being said, you may want to be able to pay your entire year's premium in one lump payment as opposed to paying a small amount every month.
Either way, a top-rated insurance provider should give you the option to pay your premium in a way that works best for you and your budget.
Final Considerations
A few other things to look for in a motorbike insurance provider are customer satisfaction ratings and consumer reviews. Take the time to learn how other customers have rated the service they have received from the insurance company, and be sure to read the good reviews alongside the bad. Try to get a feel for the company as a whole before making your decision.
With the right due diligence, you can locate the best motorcycle insurance provider for you. If you have questions about this or any other subject related to motorcycles, contact Raceway Motorcycles, and we'll be happy to assist you.