You might have heard that running a series of 'dyno tests' and making modifications accordingly can enhance your motorcycle by increasing horsepower, reducing firing errors, and optimising fuel use. This is called Dyno Tuning, and it gets its name from the word 'dynamic', which is fitting when you consider how the tests are conducted, and what the engine goes through to arrive at a completed dyno testing report.
Dyno Testing Stages
The complete battery of dyno tests must be performed in a sequence and configuration that suits the motorcycle being tested.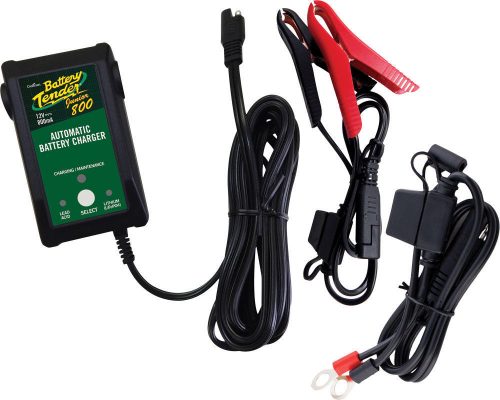 In preparation for testing, every bike must go through the initial stage, the preparation stage.
At Raceway Motorcycles, we prepare bikes by using a checklist to work from the front of the bike to the rear, identifying each component that has any impact whatsoever on engine performance. These components include:
Air intake
Intake manifolds
Combustion chamber
Fuel lines
Carburetor (or fuel injection system)
Exhaust manifold
Muffler
Throttle
Clutch and transmission hardware
As part of the preparation stage, we affix customised equipment to the exhaust and other areas of the engine. These sensors and calibrated measurement devices are tuned to detect tiny changes in heat, pressure, and other variables. The preparation stage is critical because it requires the location and placement of all of the sensors that will be sending all of the data back to the central processing computer, which will then, in turn, provide performance calculations.
After the preparation stage comes the testing stage. This stage involves running the motorcycle engine through a series of RPM ranges throughout each gear. Depending on how well the bike shifts and uses fuel to produce power, the readings that are displayed by the computer will vary. During the testing stage, dozens of different performance metrics are captured in real time as the bike is running, hence the term 'dynamic' is used to describe this test.
Once the testing stage is satisfactorily completed, the performance analysis stage is next. During the performance analysis stage, the sensor data is compiled and calculated to identify areas of improvement. These areas can include shifting, fuel/air mixture, ignition timing, and much more.
After the performance analysis is complete, it's time to move on to the modification execution stage. This stage involves making the actual engine changes that will result in enhanced performance for the motorcycle. This is where the expertise of the motorcycle technician will come into play, as every motorcycle is different, and even performance metrics for exactly similar bikes might vary slightly.
For Dyno Testing and Tuning, Contact Raceway Motorcycles
Only a seasoned motorcycle service professional who knows how to interpret the results of a dyno test is suitable to perform dyno tested engine modifications for a motorcycle. At Raceway Motorcycles, our staff are expertly trained in the preparation, administration, and analysis of dyno testing. To schedule your dyno test and tune, or to ask about how your motorcycle might benefit from it, contact Raceway Motorcycles today on (03) 9351 0055.