Your motorcycle service centre & repair shop in Melbourne
At Raceway Motorcycles, we don't just offer great bike repair and services – we're famous for them. We take pride in having the best trained mechanics, the latest motorcycle service and performance tuning equipment sourcing only the best quality motorcycle parts and accessories.
Our Crash Repair Services Include:
Complimentary loan bike.
Free pick up and delivery on on all services within 15kms of Raceway Motorcycles.
more details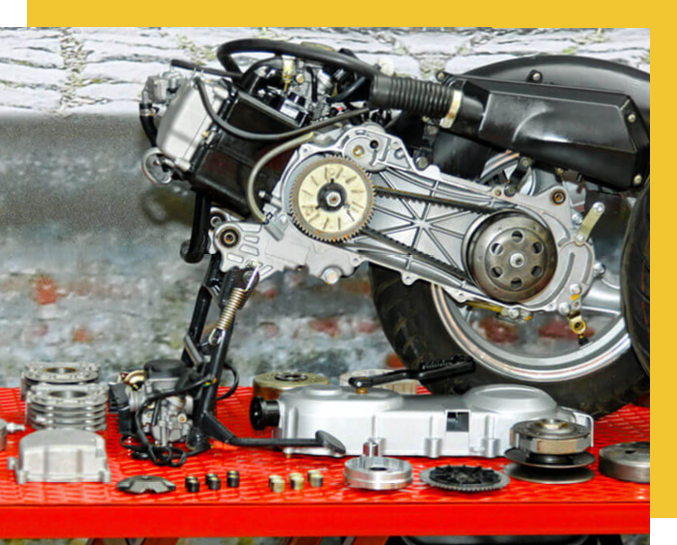 in melbourne
Your service & repair shop







Our Mechanics
Your Servicing Team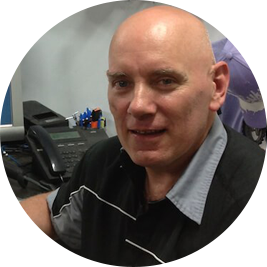 Damian
owner & Manager
Work History:
I am an aircraft engineer by trade.
For the last 34 years I have owned and managed Raceway.
My passion for motorcycles started young, I have been working with bikes since the age of 8.
Favourite bike of all time:
Arial Square Four
What bike do you ride:
DRZ 400 Dirt Bike and a GSXR 600 Track Bike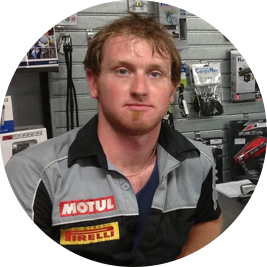 Grant
Service Manager & Head Technician
Work History:
I started with Raceway in 2008 and undertook an apprenticeship and now have a total of 15 years experience. I am a qualified technician of 4 years, including on and off job training coarse's both model specific and general service.
Favourite bike of all time:
GSX-R 750 in black purple for road and an RM X 450z just for fun
What bike do you ride:
Weekend riding consists of my Gas EC250 for dirt and my GSXR 750W for road – when I finally finish it
Raceway Motorcycles
Request your service