If you ride a motorcycle, you know the value of a good motorcycle mechanic. So much depends on the safety and reliability of your motorcycle that it's simply not worth it to trust your ride to a mechanic you can't trust.
If you're looking for a motorcycle service center or mechanic in Melbourne, chances are you're wanting to deal with professional mechanics who know your motorcycle, and who have the tools and training to diagnose issues and repair them effectively. At Raceway Motorcycles, we're not just good at fixing motorcycles…we treat every bike we work on as if it were our own, adding an element of pride that you just don't find with most other service shops.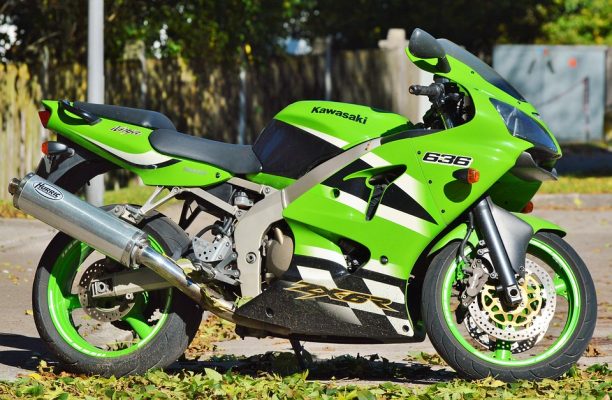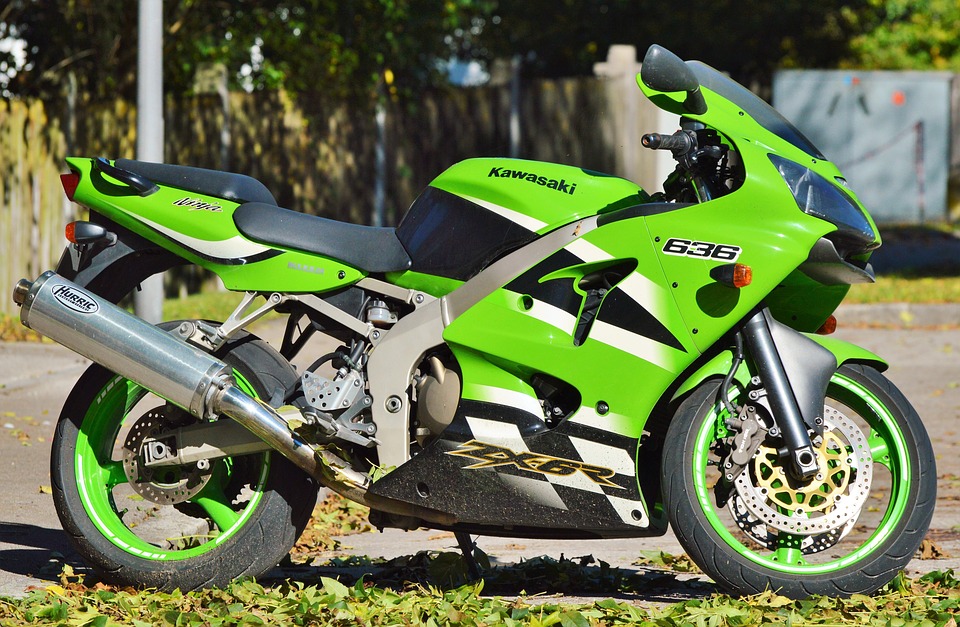 Not Just a Sales Floor
Sure, we'll sell you a new motorcycle if that's what you're after, but we're most interested in becoming your long-term partner in the maintenance and enhancement of your motorcycle, as well as your personal safety. We know the passion you have for riding, because we ride too, and we take every service job seriously, putting our customers first.
But, the pride we take in our work isn't the only reason we're the best motorcycle service center in Melbourne. We know you need more than that to be convinced. The key differentiators for Raceway Motorcycles are:
We know more bikes. Royal Enfield. Yamaha. Honda. Kawasaki, and more…few other motorcycle service centers have the breadth of knowledge that we do, and that gives us the confidence to take on virtually any service project you bring us.
We perform more services. Not all motorcycle shops can do everything you may need to keep your motorcycle running optimally. At Raceway Motorcycles, we're a full-service motorcycle service center offering a comprehensive suite of services for most motorcycles, including:

Safety inspections
Diagnostic repairs
Suspension rebuilds
Tyre fitting
Chain and sprocket servicing and replacement
Insurance quotes and repairs
…much more!
We have the necessary tools. Some of the diagnostic and testing equipment needed to service today's high-precision motorcycles requires significant investment. Raceway motorcycles has made that investment, giving you more performance, reliability, and assurance that your motorcycle is being cared for by the very best in the business.
We have better trained staff. Who else can say that their service team has over a century of combined experience? Raceway Motorcycles can! Our team is proud to be part of a motorcycle service provider that has been in business since 1978, providing the best motorcycle service and repairs available anywhere in Melbourne.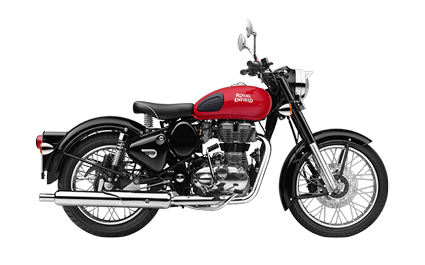 Your Motorcycle Deserves Raceway – Book Your Service Today
You already know how important it is to keep your motorcycle regularly maintained and inspected for safety. Don't go another mile wondering if it's time to have service performed – make your service appointment now.
The roads and trails are calling, and we'll get you back out there so you can ride safe for longer. Contact us on (03) 9351 0055 or email Raceway Motorcycles now!