You invest a lot into your bike – a lot of money, a lot of time, and a lot of passion. So, when a crash happens and your bike is damaged as a result, the recovery and repair process can be difficult. At Raceway Motorcycles, we know how to diagnose, repair, and test damaged motorcycles that have been involved in crashes.
Sometimes, having to deal with a damaged motorcycle isn't the hardest part. The other half of the battle involves the insurance company and the repair shop you choose to make sure that your bike is brought back to the condition it was in before the crash.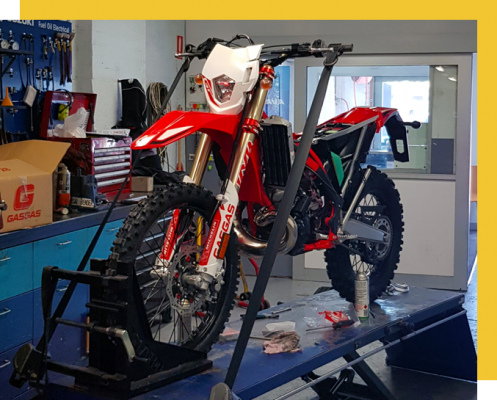 Know What Matters Most in Motorcycle Repair
Raceway Motorcycles wants you to know what your options are when it comes to motorcycle crash repairs, so here's everything you need to know about them:
Original Equipment Manufacturer (OEM) parts are the best replacement parts to use in motorcycle crash repairs. It's easy to cut corners here, and source parts from cheaper manufacturers. However, the result could be compromised quality. Raceway Motorcycles uses only OEM parts that are a perfect fit for your bike.
After repairs, your bike could actually be better than it was before the crash. This is a surprise for a lot of riders. If some of the crash damage repair requires completely removing the engine and related components, it could make sense to add upgrades or use higher-performing parts as part of the repair process. The result is often a better, faster bike.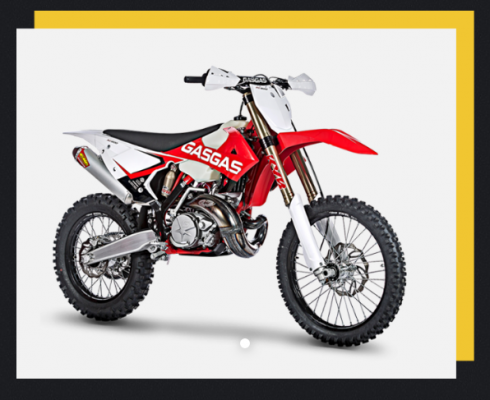 Estimates for motorcycle crash repairs should be comprehensive. If a repair shop issues a crash repair estimate that is contingent on certain factors or variable in its pricing, walk away. Rely only on repair estimates that break down each part into a line item that has a corresponding cost. Raceway Motorcycles is diligent about listing exactly what component materials will be required for a repair, and how many hours of labour will be required.
Proper motorcycle crash repair can take some homework. If a motorcycle is built by a manufacturer that doesn't have readily available stock of OEM parts for repairs, it can be a challenge to track down a resource that can step in and help. We have connections with some of the largest motorcycle part suppliers and brokers throughout Australia and the world, so we can do the work necessary to find the parts you need for your repairs, every time.
You might be surprised to learn how quickly and easily you can have your damaged bike repaired. Remember that only a trained, experienced motorcycle technician can determine if your motorcycle is damaged beyond repair or not, something that can only be ascertained in person.
Contact Raceway Motorcycles Today
If you have questions about motorcycle crash repair services from Raceway Motorcycles, or if you would like to schedule an appointment for an estimate, Contact us on (03) 9351 0055. We look forward to getting you back on the road or the trail safely and as soon as possible.