When it's time to hit the trail or the road on a finely tuned motorcycle, you want to have the best in technology and performance without having to pay a fortune for it. For gravel, or 'dirt'-style riding, bikes with a higher center of gravity are better. These bikes also require tyres with knobby tread patterns as well as engine performance specifications that tolerate the demanding conditions involved in trail riding.
Adventure road bikes still maintain many of the same qualities that are found on dirt bikes. However, the bigger trend among them is their suitability for riding in traffic and in urban areas. For these types of riding conditions, more visibility is important as well as tyres and suspension that are appropriate for riding on paved surfaces. One of the most popular features to find on adventure road bikes is extra storage for gear needed on longer-distance rides. This storage can often take the form of modular hard cases that easily attach and detach from the motorcycle frame.
Choosing the best gravel or adventure road bike for you involves striking a perfect balance of bike quality and motorcycle expense. So, if you're in the market for a great gravel or adventure road bike, consider these options from our best-of-the-best inventory of new bikes here at Raceway Motorcycles.
The Royal Enfield Himalayan
The Royal Enfield Himalayan has a name that tells you everything you need to know about what this bike can do. Built for trail riding and at home in the dirt, this motorcycle excels in areas of traction, control, steering, and maneuverability in tight situations. The tyres are selected for performance in dirty, muddy conditions, and the long-travel suspension soaks up bumps easily, making for a more comfortable ride.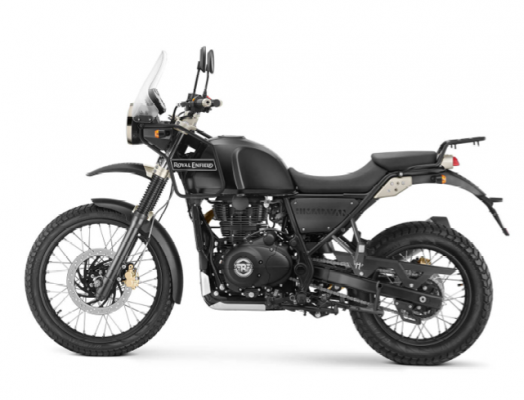 By positioning the rider higher and closer to the bike's center of gravity, the level of control over the bike is increased. This is particularly helpful when trying to correct for obstacles or turns that spring up suddenly on the trail.
There are three versions of the Himalayan currently available: Granite, Sleet, and Snow. Want to know what kind of modifications can be made to one of these? Just ask us!
The Binelli TRK 502 X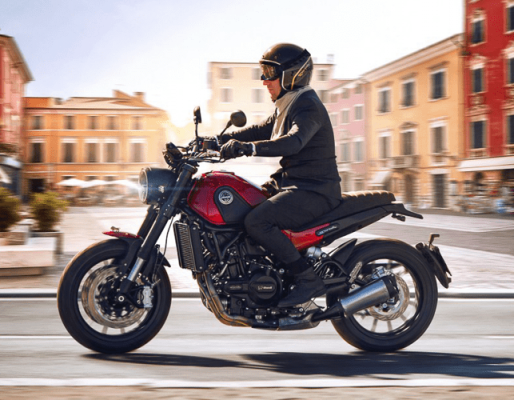 Adventure riding won't ever be the same now that the Binelli TRK 502 X has changed the game. This adventure motorcycle sports a liquid-cooled, double-cylinder, 4-stroke engine serving up 47.6 horsepower at 8500 RPM. These engine statistics make it a perfect fit for situations where quick throttling is needed to negotiate road conditions. A large, 20-litre fuel tank means you can plan on less petrol refueling stops along the way. This helps to make the Binelli TRK 502 X a brilliant addition to your collection, or even as your only bike.
Questions? Contact Us Today
If you're ready to get more information on how to obtain the ideal gravel or adventure road bike to suit your lifestyle, contact the motorcycle professionals at Raceway Motorcycles. We'll walk you through all of your options and even help with financing and insurance, if you need it. Contact us today on (03) 9351 0055!