About
Raceway
Motorcycles
Raceway Motorcycles is a company devoted to keeping brilliant bikes on the open road. Our team is built on passion and dedication, with more than 125 years of combined experience. Over the years, we've tackled countless projects, which means that there's not much we can't handle today.
Whether you're looking for the latest technology to help you make the most of every ride, or you need some help fixing your bike after an unexpected crash – we're here to help. All our mechanics are trained to the highest certification standards, and we can even provide expert advice on how to keep your bike in excellent condition.
Looking for a new ride? We're also authorised dealers of major brands like Benelli, Suzuki, Royal Enfield, and many more. Find the bike you've always wanted, then trust Raceway Motorcycles to keep it running smoothly for years to come.
Experts
Satisfaction
Best Prices
Fast Service
Quote Match
All-in-one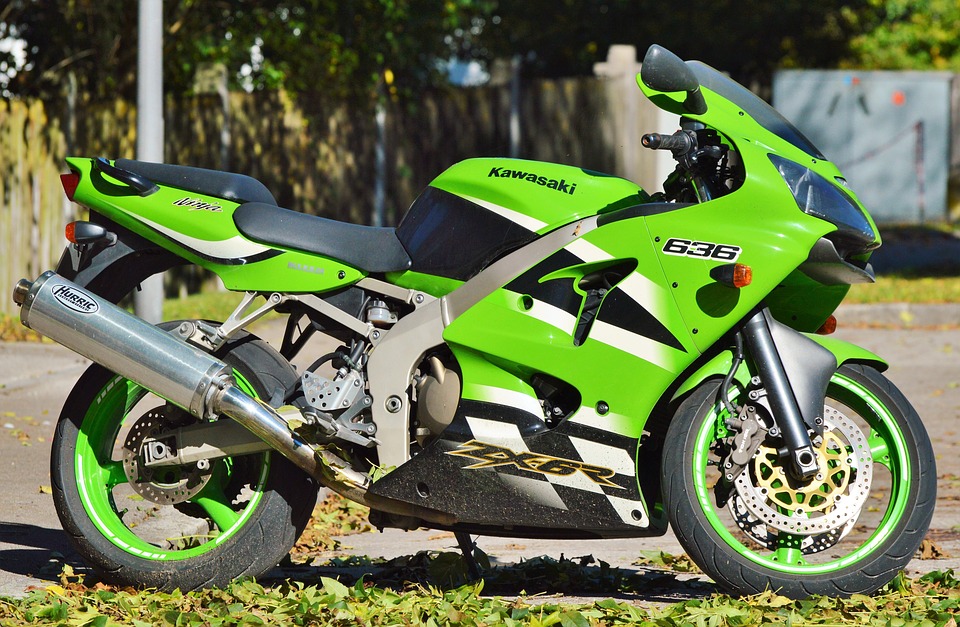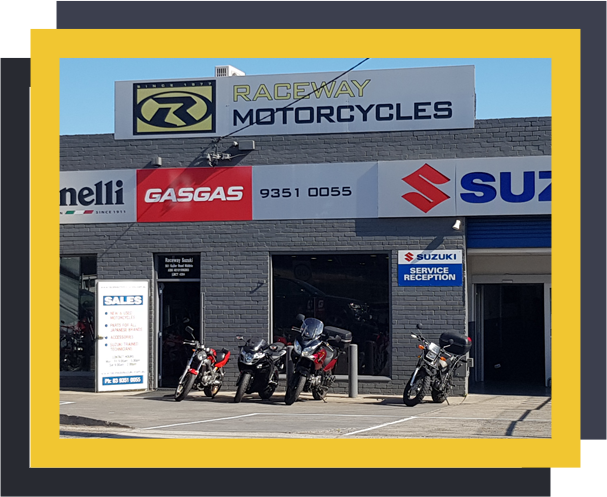 Melbourne's best motorcycle mechanic
your local motorcycle mechanic
We service all major Japanese motorbikes as well as Suzuki, Kawasaki, Honda, Yamaha, Ducati, BMW, Triumph, KTM, Husqvarna, MV Augusta, etc
We also have hire bike's available to keep you mobile while our technicians work on your bike.
Visit our motorcycle service centre or give us a call today on 03 9351 0055. Your bike will get serviced by our specialised motorcycle mechanics team.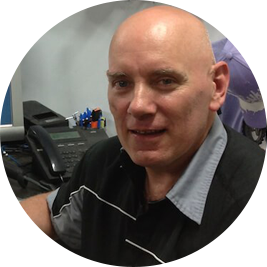 Damian
owner & Manager
Work History:
I am an aircraft engineer by trade.
For the last 34 years I have owned and managed Raceway. My passion for motorcycles started young, I have been working with bikes since the age of 8.
Favourite bike of all time:
Arial Square Four
What bike do you ride:
DRZ 400 Dirt Bike and a GSXR 600 Track Bike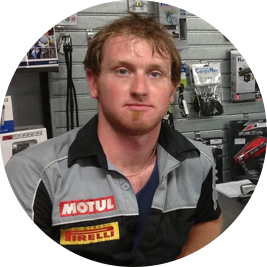 Grant
Service Manager & Head Technician
Work History:
I started with Raceway in 2008 when I started an apprenticeship. Now have a total of 15 years experience. I am a qualified technician of 4 years, including on and off job training coarse's both model specific and general service.
Favourite bike of all time:
GSX-R 750 in black purple for road and an RM X 450z just for fun
What bike do you ride:
Weekend riding consists of my Gas EC250 for dirt and my GSXR 750W for road – when I finally finish it
Raceway Motorcycles
Service Special
$169
Oil & Filter change with
Safety inspection and more
Make a Booking